The intellectual skills
and resourcefulness
that drive innovation
are not acquired rapidly, but rather are a product of a lifetime of curiosity, discipline and thought. That's why Uhlig is committed to recognizing talent and educational achievement, and to identifying and supporting the new generations of leaders who will shape our company and our nation in the decades ahead.
From professional development
programs to paid internships to
merit-based scholarships, we
We consider
it a privilege
to invest in
the minds
that will
continue to
reinvent our
industry.consider it a
privilege to invest
in the minds that
will continue to
reinvent our
industry –
both inside our
company and in
the many other fields that intersect with our own. While we of course have special affinity for such areas as journalism, design, linguistics and computer science, the breadth of our support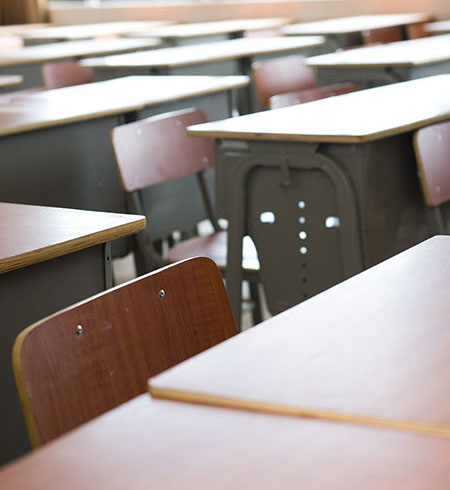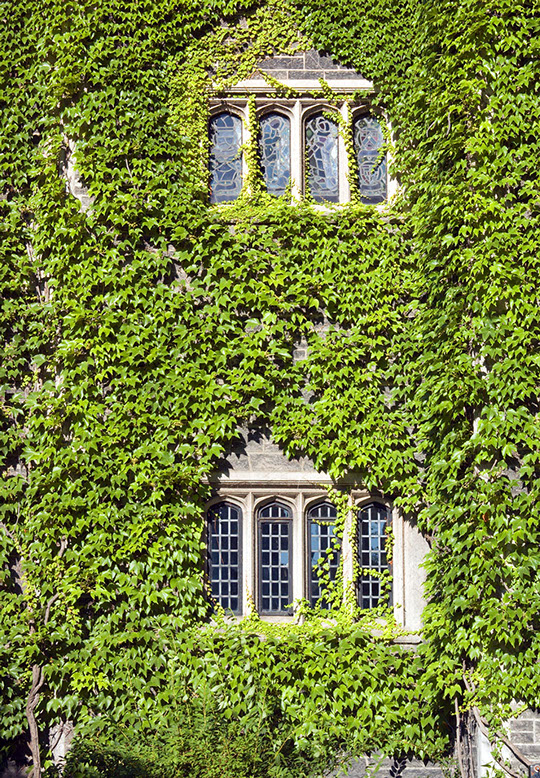 Whether in an Ivy League
classroom or a client's meeting
room, we know that the value
of learning never ends.
matches the range of our company's interests. Our goal in every case is simply to encourage excellence, with no obligation or expectation of any benefit in return.
To ensure that we are strictly impartial in our efforts to recognize exceptional achievement, we have joined together with nationally recognized institutions such as the National Merit Scholarship Corporation to identify and compare potential recipients. Once promising candidates have been identified, we then look beyond formal criteria to ensure that our final decisions consider the totality of each candidate's achievements, character and potential.
Finally, because every one of us at Uhlig owes our own skills and opportunities to selfless parents, teachers and mentors, we deeply appreciate the importance of passing those gifts on to others. Whether through our professional internships, our innovation prizes, our professional development grants, or simply through the quick exchange of an idea after a meeting, all of us understand that the value of learning – and the privilege of teaching – never ends.
The Uhlig Merit Scholarships may
be used to support college study in
a broad range of fields. In addition
to the general scholarships, the
company provides a scholarship to
every child of a Uhlig staff member
who is named a National Merit Finalist.