It is a central tenet of
our business approach
that our success is not
built around calculating gain, but rather on giving – using our skills and ideas to create the greatest possible value for others.
As much as we pride ourselves on being formidable economic competitors, and on relentlessly reinventing our products and markets, we know that the benefit we receive from our work will ultimately be defined by the totality of the contribution we make to our customers, our partners, our employees, our community and our society.
It is for this reason that, since our founding, we have committed ourselves to play an ever-growing role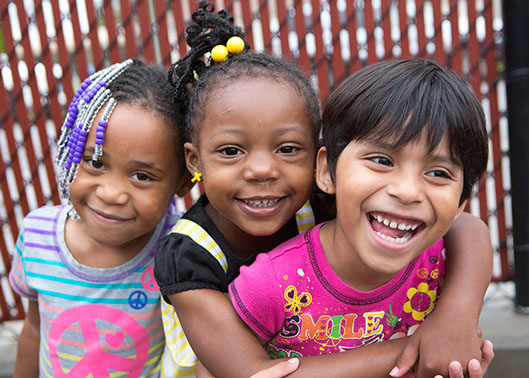 Kansas City's Operation
Breakthrough provides a broad
range of educational, medical and
social services, including quality
child care for working families in
the city's urban core (top).
Our support for organizations
like the Alzheimer's Foundation
of America and Lighthouse
International helps address the
important needs of the nation's fast-
growing senior population (above).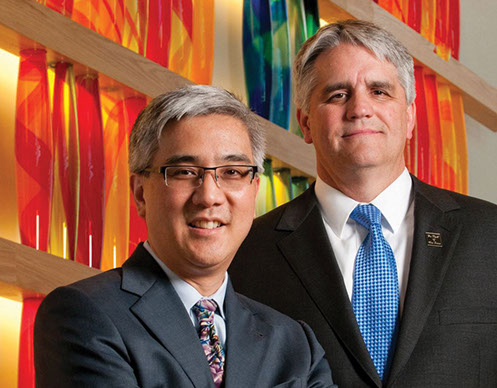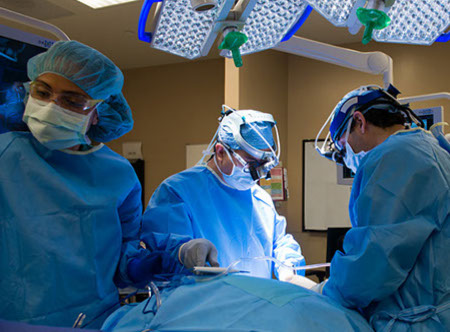 Led by Dr. Roy A. Jensen M.D. (above
right) and Dr. Terance T. Tsue M.D.,
the University of Kansas Cancer
Center has become a national leader
in patient-centered care.
in supporting nonprofit
organizations that we feel share our
company's passion and values. From
helping to fund innovative new
measurements of quality in cancer
care to promoting literacy in urban
families, the programs we support
reflect the same combination of
We are
committed
to supporting
nonprofit
organizations
that share our
company's
passion and
values. innovation, caring and drive that characterizes our company as a whole.

Through our support, the organizations we assist are able to try new technologies, expand their programs and pursue new ideas. And through that same support, our company is able to touch and improve countless lives that we could not have reached through the marketplace alone.