Alex's Lemonade Stand Foundation
Alex's Lemonade Stand Foundation is a nationwide educational and fundraising organization dedicated to eradicating childhood cancer, in honor of its founder, Alexandra Flynn "Alex" Scott, who died of neuroblastoma in 2004 at the age of 8. Since 2000, the organization has raised more than $80 million for research, education, and support for patients and their families.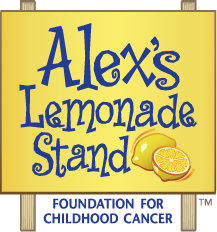 Children's Mercy Hospitals and Clinics
Consistently ranked as one of the best children's hospitals in the United States, Children's Mercy provides comprehensive care for patients from birth to age 21 in more than 40 pediatric specialties ranging from cancer care to nephrology. With a medical staff of more than 700 pediatric specialists, Children's Mercy is also a leader in medical research, with more than 140 clinical trials underway at any one time, and has the largest clinical pharmacology program in North America for studying the safety of new medications for use by children.
Cross-Lines Community Outreach
Cross-Lines Community Outreach provides a daily source of assistance, including hunger relief and emergency assistance, for at-risk families, the elderly and individuals. In a recent year, Cross-Lines provided 17,214 weekday breakfasts, 43,679 hot lunches, and emergency food pantry assistance for 2,848 households, including 2,857 children.
Harvesters Community Food Network
Harvesters is a regional food bank that provides food and related household products to more than 620 not-for-profit agencies including emergency food pantries, community kitchens, homeless shelters, children's homes and others. Serving a 26-county area of northwest Missouri and northeastern Kansas, Harvesters also offers education programs to increase community awareness of hunger and teach about good nutrition.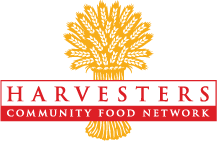 KidsTLC
KidsTLC provides children with a continuum of care through psychiatric treatment, community outreach, outpatient behavioral health, autism and wellness programs. Services are focused on evidence-based therapies and trauma-informed care, with a strong emphasis on family wellness and preserving the family unit.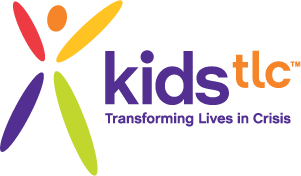 Safehome
Safehome provides counseling and services to help victims of domestic violence and their children heal emotionally and physically, find employment and housing, and successfully transition to emotional and financial independence. Safehome also provides community education, prevention, and legal services.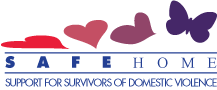 The Humane Society of Greater Kansas City
The Humane Society of Greater Kansas City is one of the oldest humane societies in the United States, and was the first no-kill animal shelter in the Kansas City area. Founded in 1912, the Society provides education, adoptions, preventive veterinary care and spay/neuter services to save and improve the lives of dogs and cats throughout the Kansas City community.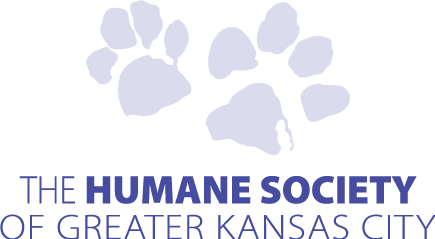 Wayside Waifs
Wayside Waifs is the largest pet adoption center in Kansas City, placing over 5,400 animals each year in loving homes. Established in 1944, Wayside does not euthanize adoptable animals, and is committed to finding homes for all adoptable pets, imposing no time limits for animals in its care.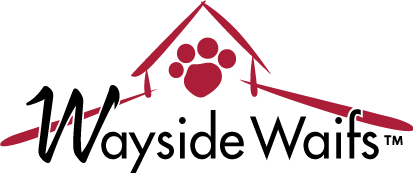 "Even if it is a little
thing, do something for
which there is no pay but
the privilege of doing it."

— Albert Schweitzer