As unique as our
solutions are, we benefit
in every area of our work
from the collaboration of like-
minded partners who inspire us,
make us more efficient, broaden
our reach and connect us to new
resources, markets and ideas.
From innovative research scientists
to compassionate nonprofit
organizations to experimental digital
Our partners
and allies
inspire us,
make us
more efficient
and connect
us to new
resources,
markets
and ideas. artists, these allies have an invaluable
influence on our
company, and
are all leaders
and innovators in
their own fields
of endeavor.

The role of our partners and allies is particularly important in highly technical areas such as cancer care, where complex subject matter, strong privacy restrictions, and specialized treatment paths create enormous barriers to effective communication. Other fields where collaboration plays a key role include legal and financial services, housing compliance, and regulated industries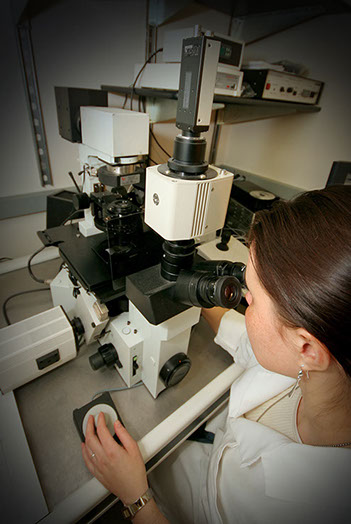 Like the research and treatment
programs they support, our
medical solutions integrate the
work of many specialists on behalf
of each patient, and achieve results
that would not be possible without
collaboration (above).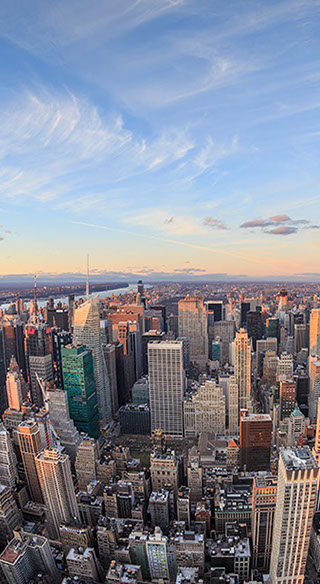 The company's alliances play an
important role in markets such as
New York City, where our solutions
offer landlords and residential
managers critical assistance in
complying with increasingly
complex housing laws
and regulations (above).
in which requirements are constantly changing and accuracy and timeliness are paramount.
In our alliances, as in all our work, we recognize the enormous benefits that flow from cooperation, and from the specialization of labor that lets each partner focus on its own area of expertise. For nonprofit organizations, for example, collaboration can mean more effective grant-writing and shared funding initiatives, creating the resources needed for new joint publications. Within the medical world, our partners know they can look to us to provide trusted, authoritative content, freeing their expert staff to concentrate on patient care.
As Uhlig continues to grow, we expect our alliances to play an increasingly important role as we build upon the relationships we have established, and create new and even more valuable networks of mutual support.