Mastering the elements
of communication is
only the starting point
for combining those skills into a balanced, efficient, creative whole. When that goal is accomplished, however, the results are so powerful, so effortless, and so efficient that they appear to defy the normal laws of gravity and business.
At Uhlig, that is the role of our
integrated communications systems,
which bring together the whole
range of essential tools in a single,
Our integrated solutions are so powerful and efficient that they appear to defy the normal laws of gravity and business. comprehensive
solution. By
sharing creative
resources,
linking
production
steps, and
connecting
participants at
all levels, our
tools dramatically reduce the cost and enhance the value of every stage in the communication process.
Because the creation and sharing of information touches so many organizational interests, even the simplest communications require the coordination of dozens of steps, from the initial selection and assembly of content to the choice of medium to archiving and reporting.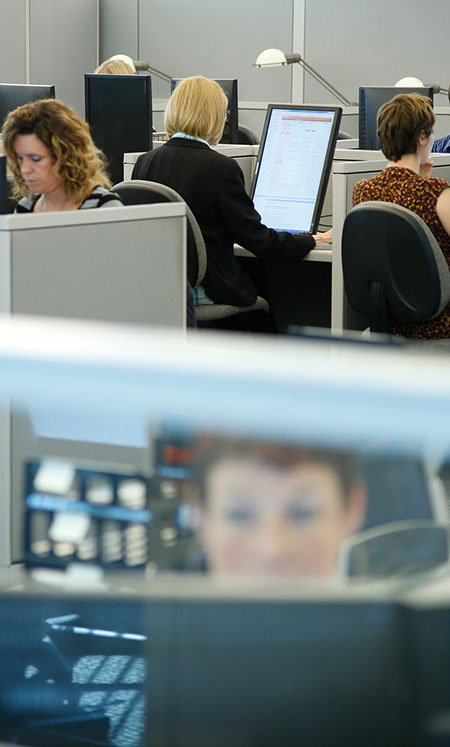 By integrating all aspects of our clients' communications in a comprehensive, cross-media platform, our solutions create immediate and far-reaching benefits, including improved quality, timeliness and supervisory control (above and right).
With rigorous planning and design,
even the most complex problems
can be overcome with elegant
efficiency, as demonstrated by the
striking lines of the Millennium
Bridge in Podgorica, Montenegro,
completed in 2005 (above).
By managing those steps in a transparent, secure and vertically integrated structure, our solutions achieve remarkable economic efficiencies, and in the process greatly improve the quality and timeliness of the information we deliver.
Whether in the form of improved management control and supervision, integrated response handling, or dozens of key yield-related metrics, the benefits of our process integration are immediate and far-reaching, and represent an ongoing source of future value for our clients and their customers, residents, members and patients.